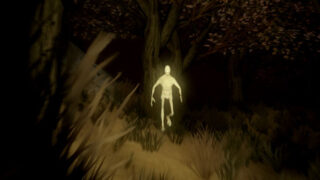 Broken Window Studios has confirmed it's bringing its open-world horror game Grave to PlayStation 4. Previously, it was only confirmed for Xbox One and PC.
The announcement comes alongside a new trailer, just in time for Halloween. The game promises "surrealist horror environmental puzzle solving" when it launches in 2015.
Watch the trailer below.