Square Enix opening new console RPG studio
New studio seeking various staff members.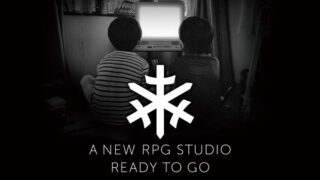 Square Enix is opening a new game studio to specialize in development on RPGs intended for consoles.
The studio, still to be named, is seeking a number of staff, including:
Given that every job is based in Tokyo, we're assuming that's where the studio is.
Thanks, NeoGAF.