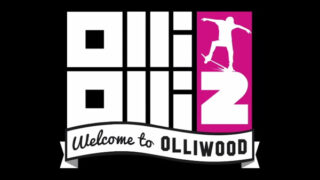 Roll7 has announced OlliOlli 2: Welcome to Olliwood, the sequel to its awarded winning skateboard game OlliOlli, coming to PlayStation 4 and PS Vita in 2015.
The sequel will have an all new look, features, grind switching, split-route levels, ramps, manuals, a multiplayer mode, reverts, transitions, hills, an enhanced grind engine, and more.
Watch the teaser trailer below.