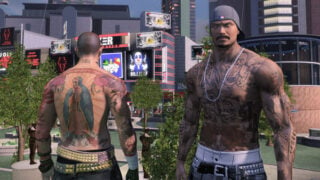 APB Reloaded, Reloaded Productions' free-to-play online game, is coming to PlayStation 4 and Xbox One in 2015.
Speaking during yesterday's Digital Media Wire event in New York City, Reloaded CEO Bjorn Book-Larsson said the console port could hit mid-2015, if all goes well.
The company wants PC players to be able to carry over their customized characters and purchases to the console version, but platform owners have shown "incredible resistance," according to Book-Larsson. Negotiations are still ongoing.
Thanks, Gamenguide.