P.T. announced for PS4, demo released [Update]
Try out the "interactive teaser" for new title from unknown studio.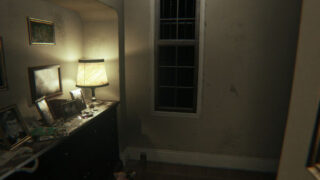 Update: The cat is out of the bag. P.T. is a "playable teaser" for the next Silent Hill game from Hideo Kojima, Guillermo del Toro, and Norman Reedus.
Original: Sony announced P.T., a new horror title from new developer 7780s Studio for PlayStation 4, during its Gamescom press conference.
What it is, exactly, is unknown. But an "interactive teaser" (or as it's commonly referred, demo) is now available on the PlayStation Store. Here's the description:
'My voice, can you hear it?
This sign, can you read it?
I'll wait forever if you'll just come to me.'
Her words – To where do they lead?
Be the first in the world to find out.
Watch the announcement trailer below.