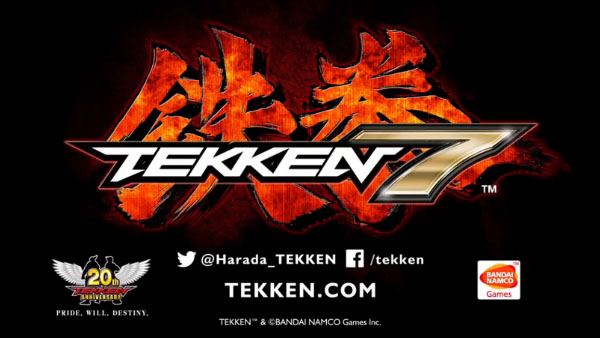 Looks like the rumor was true. A leaked IGN News video, published by AOL.com Video ahead of tonight's official announcement, reveals Tekken 7 will be powered by Unreal Engine 4 and launch for current gen consoles.
"With Unreal Engine 4, we can rapidly achieve the visual quality expected on next-gen platforms and go beyond it," Tekken series producer Katsuhiro Harada is quoted as saying in the video. "Not only is Unreal Engine 4 powerful and easy to use, but it allows us to easily bring Tekken 7 to any platform we desire."
Further details were not announced.
Watch the leaked video below.