One Piece: Super Grand Battle! X announced for 3DS
Alliance battle action game due out this winter.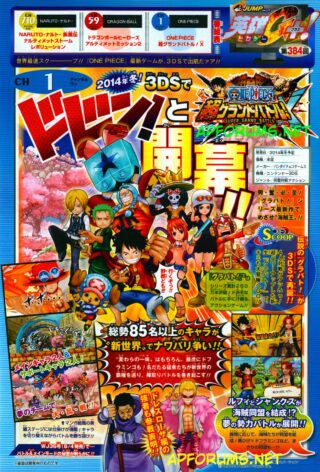 Jump this week reveals a new One Piece game coming to 3DS.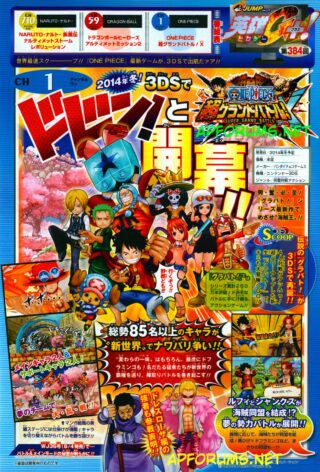 Due out on the handheld this winter in Japan, One Piece: Super Grand Battle! X is a four-person alliance battle action game. It features over 85 characters, including the Straw Hat Pirates, Fujitora, and Doflamingo. Players will choose two main characters and two support characters, creating their own personal dream team of chibi One Piece characters.
Thanks, APForums.net.