Nippon Ichi Software summer 2014 greeting card possibly teases Disgaea 5
Mid-summer greeting card shows very Disgaea-like characters.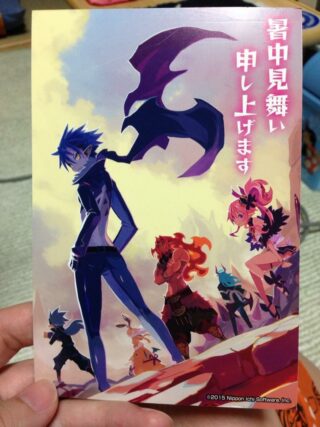 Nippon Ichi Software's mid-summer greeting card, posted on Twitter by user @Gilgamesh501XX, shows a group of new and very Disgaea-like characters.
There is also a yellow Prinny.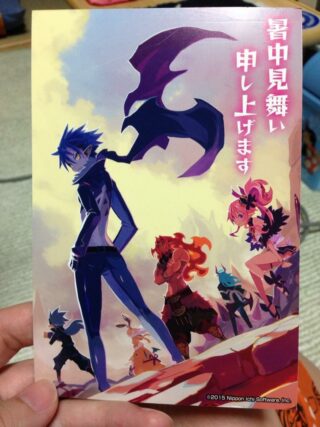 Naturally, the internet has taken to speculating this being our first look at the cast of Disgaea 5. The game is already confirmed in development and set for reveal this fall. Nippon Ichi also said it will announce its first PlayStation 4 game at Tokyo Game Show 2014, which leads us to believe the two are possibly one in the same.
Thanks, NeoGAF.