Danganronpa: Another Episode has animated event scenes
New characters revealed in this week's Famitsu.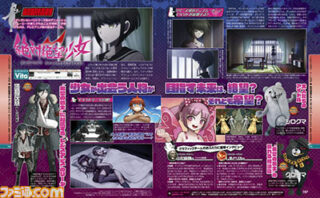 Danganronpa: Another Episode will have certain animated event scenes, this week's Famitsu reveals.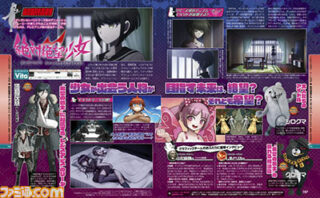 This is the first for the Danganronpa series, Famitsu notes.
Additionally, this week's issue reveals three new characters (via Re: Zaregoto):
Towa Haiji (voiced by Shinichiro Miki) – The resistance leader against the Warriors of Hope.
Shirokuma – A pure white version of Monokuma with an idol-like presence stationed at the resistance's secret base.
Kurokuma – An all black version of Monokuma that acts as an advisor to the Warriors of Hope. Machine gun talk is his specialty.
Danganronpa: Another Episode is due out for PS Vita in Japan on September 25.