Bravely Default sales top one million worldwide
Free-to-play version now available on Japanese eShop.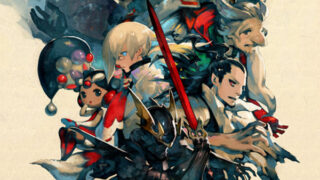 Sales for Bravely Default have topped one million worldwide, Square Enix announced.
In Japan, the game moved over 400,000 units, while its overseas sales consist of over 600,000 copies moved.
A free-to-play version of the game is available today on the Japanese Nintendo eShop. It contains the first four chapters of the game. Players can upgrade to receive the final five chapters for 2,000 yen.