Bravely Default free-to-play version coming to Japanese eShop
Play the first four chapters free of charge.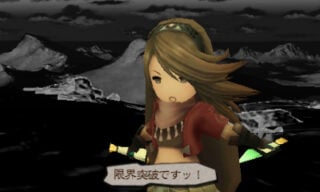 Square Enix will launch a free-to-play version of Bravely Default on the Japanese 3DS eShop on July 28.
Bravely Default: For the Sequel – Full Free Play Edition includes the first four chapters of the full game. If players want to continue afterwards, an update kit containing the final five chapters, Japanese voice-overs, and one part of the AR movie feature will be available for 2,000 yen.
A sequel to Bravely Default—Bravely Second—is currently in development.