Sword Art Online: Hollow Fragment July update trailer
New bosses, fields, areas, and more added.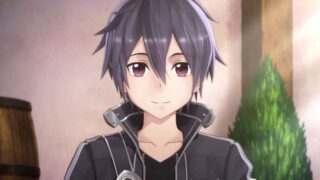 Namco Bandai has released a new trailer highlighting the added content in Sword Art Online: Hollow Fragment's upcoming July 10 update.
The July update will add more than 10 new boss monsters, the new "Volcano" and "Snowy Mountains" fields, a new "Garden" area where players can take heroines on dates, an increased level cap, Grand Quests, and more.
It is presumed the July update content will come shipped with the North American and European versions when they launch via PlayStation Network this summer.
Watch the trailer below.
https://www.youtube.com/watch?v=Y9GwerHColA