Hyperdimension Neptunia VII introduces new form, more
New details from this week's Famitsu.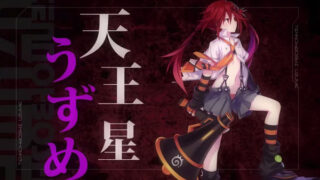 Dengeki PlayStation this week introduces new characters and a new transformation for the four goddesses in Hyperdimension Neptunia Victory II.
First off, the magazine confirms Mariko Honda is the voice actor for new character Uzume Tennohboshi, who was previously teased in a trailer.
Here's a look at her character model, via Dengeki Online: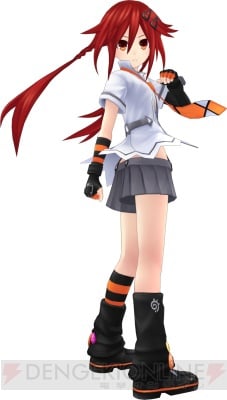 The goddess' new form is called "Next Form."
The game's story will develop throughout three "dimensions," with enemies and playable characters being different for each. Those dimensions are:
Zero Dimension Game Neptune Z: Ragnarok of the Cliff Abyss Goddess
Hyperdimension Neptunia G: Gold Vanguard Gamindustri Existence of Change
Heart Dimension Game Neptune H: Trilogy Final Into the Legend
Three new enemy powers are also introduced (romanizations pending):
General Afimo Ujas – Runs Gamindustri's biggest summary site "@Shogun's Summary Site," which yields heavy profit.
Stemax
Gold Third – A four-person group hostile towards the goddesses.
Here's a sneak peak of Gold Third, from the game's first trailer back in April: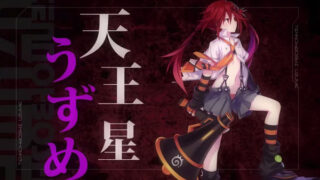 Hyperdimension Neptunia Victory II is due out for PlayStation 4 later this year in Japan.
Thanks, Hachima Kikou.