IA/VT Colorful second trailer
See the songs and stages of upcoming rhythm game.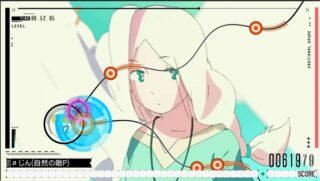 Marvelous AQL has released the second trailer for upcoming PS Vita Vocaloid rhythm game IA/VT Colorful.
The clip highlights the game's gameplay, stages, modes, costumes, and songs.
Watch the video below. The game is due out for PS Vita in Japan on July 31.
https://www.youtube.com/watch?v=cogZgp0uk6w