Deep Silver announcing two new AAA games at E3
The publisher of Saints Row and Metro: Last Light.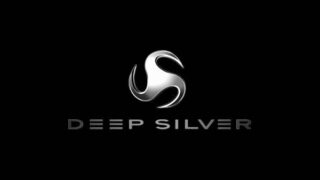 Saints Row and Metro publisher Deep Silver will announce two "unannounced AAA games" at E3 next month.
Currently, we know the company will be bringing Metro: Redux, its PlayStation 4 and Xbox One Metro collection, to E3. Though, we don't know if it's one of the titles in question, considering the company has already confirmed it.
E3 runs from June 10 to 12.
Thanks, Jason Evangelho.