5pb. announcing Xbox One game on May 27
Watch the announcement live on Niconico.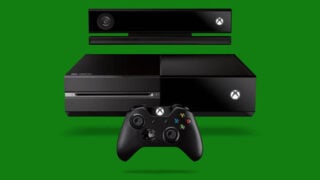 5pb. will announce its first Xbox One title on May 27 via a Niconico live stream at 1:00 p.m. Japan time, the company announced.
Not so long ago, the company began teasing its "Shinasutimikira Project," which is believed to be an Xbox One game from Cave boss Makoto Asada. That said, it's possible the Shinasutimikira Project and Xbox One announcement are one in the same.
Thanks, Famitsu.