Hyperdimension Neptunia U teaser site opened
Plus, last month's Neptunia Victory II teaser trailer now online.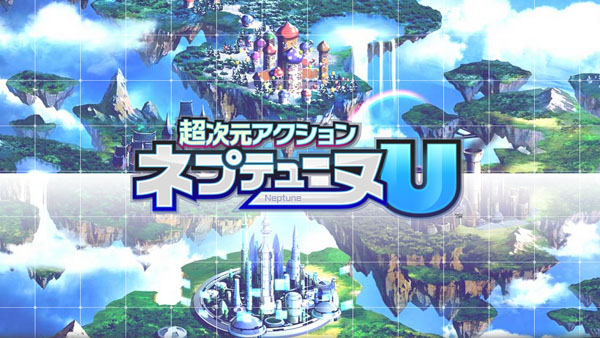 Compile Heart has launched the official teaser website for Hyperdimension Neptunia U (Chou Jigen Action Neptune U), its upcoming PS Vita action game from Senran Kagura developer Tamsoft.
Additionally, the company released the teaser trailer for Hyperdimension Neptunia Victory II first shown at Game no Dengeki Kanshasai last month. Watch that below.