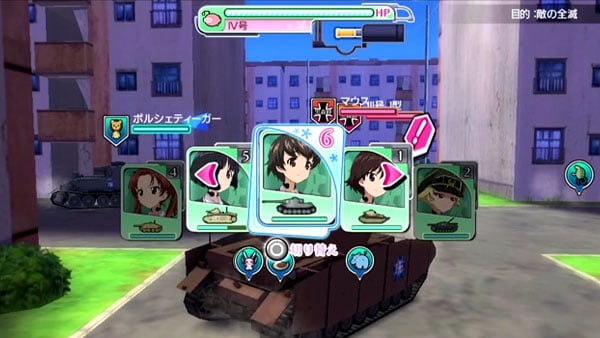 Another day, another Girls und Panzer: Master the Tankery gameplay video. This time, it's a battle against the Kuromorimine Girls High School.
If you missed it, this week we also saw battles against Pravda High School, Saunders University High School, and St. Gloriana Girls Academy.
Watch the footage below. View some images at the gallery. The game is due out on PS Vita in Japan on June 26.