Freedom Wars trailer teases April 17 update
Panopticon experiences Divine Punishment.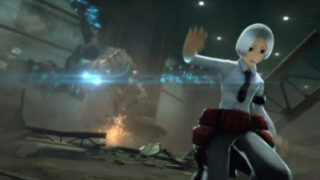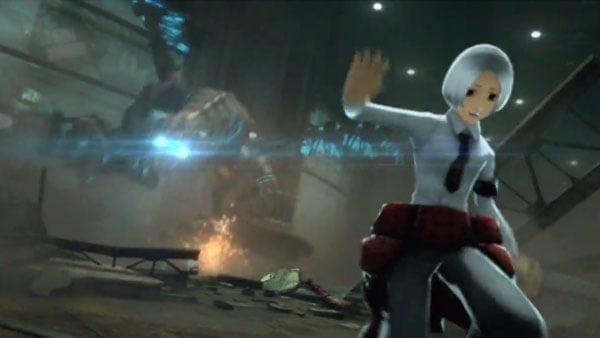 Sony Computer Entertainment Japan Asia has released a new trailer for Freedom Wars, titled "Divine Punishment," teasing new information to be revealed next week.
The CG trailer shows a number of flying Abductors attacking Panopticon, with all of its people running about trying to escape. Just before the trailer ends, "Divine Punishment" appears on the screen with the following message, "The harvest of arrogance spreads above the earth." An update is promised on April 17.
Watch the video below. The game is due out for PS Vita in Japan on June 26.