Arc System Works launches new title teaser site
"She who fights monsters might take care..."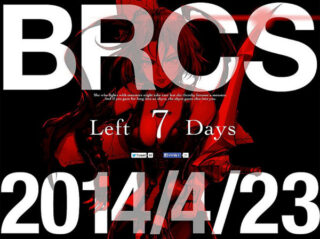 BlazBlue and Guilty Gear developer Arc System Works has launched a teaser website for a new game.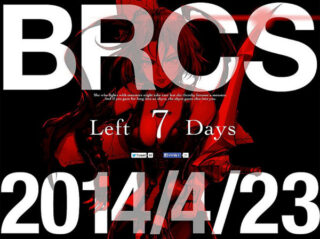 The website, which is titled "BRCS," offers the following text: "She who fights with monsters might take care lest she thereby become a monster. And if you gaze for long into an abyss, the abyss gazes also into you."
Seven days remain on the countdown.