Freedom Wars game introduction video
New video previews City-State War mode, more.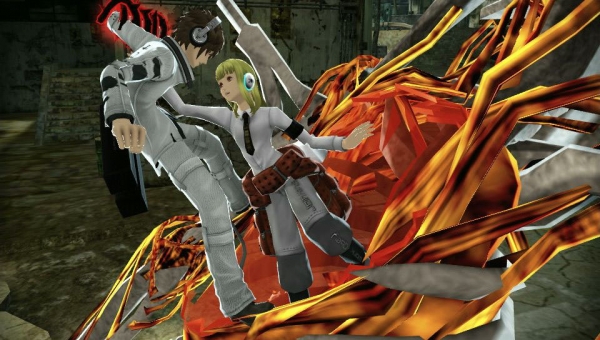 Sony has released a new game introduction video for Freedom Wars, coming to PS Vita on June 26 in Japan.
The video introduces the game's world view and use of thorns, enemies, comrades you'll meet through battle, character and Accessory customization, multiplayer, and City-State War mode.
Watch the footage below.