Blade Arcus from Shining arcade fighter announced
A fighting game based on Sega's Shining RPG series.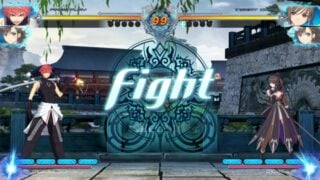 Sega announced Blade Arcus from Shining, an arcade fighting game based on the Shining RPG series, at the Japan Amusement Expo in Chiba today.
Confirmed characters include Shining Blade's Rage and Sakuya, and new faces Won Pairon and Ryuga, designed by Shining series character designer Tony Taka.
Blade Arcus from Shining will begin operation this summer in Japan. Watch the debut trailer below. View first screenshots at the gallery.
https://www.youtube.com/watch?v=va7Tc75G88A