Senran Kagura Burst European release date set
Europe gets physical and digital versions in late February.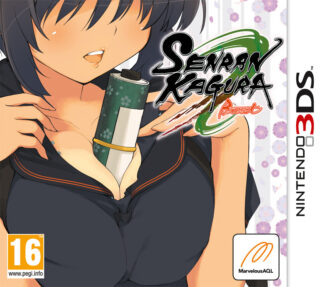 Senran Kagura Burst will launch for 3DS in Europe on February 28 at retail and February 27 via the Nintendo eShop, publisher Zen United announced.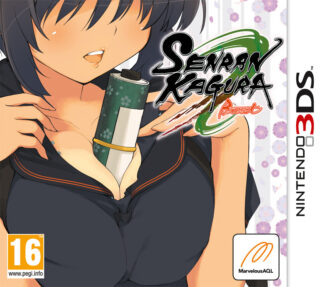 The game, already available via the Nintendo eShop in North America, puts players in control of one of ten female ninja in a high-speed, side-scrolling brawler. The more they fight, the more damage their clothing takes.
In Japan, a sequel—Senran Kagura 2: Deep Crimson—is already in the making and due out in the country on August 7.