Freedom Wars 11-minute tutorial video
Propakun guides viewers through upcoming game.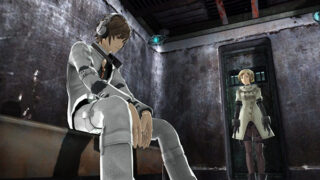 Sony Computer Entertainment Japan has released a new 11-minute "Volunteer Tutorial Video" for upcoming PS Vita multiplayer action game Freedom Wars.
The video is guided by Propakun, the Shift and Dimps-developed game's newly revealed mascot.
If you're at Jump Festa this weekend, you'll be able to test play Freedom Wars for yourself. If you missed our earlier report on the game, read it here.
Watch the video below.