Bravely Default has a four minute trailer for Bravely Second
First look at new character Magnolia Arch in action.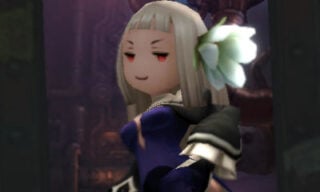 After the end credits roll in Bravely Default—the recently released English version, at least (and probably For the Sequel, as well)—you'll catch a first glimpse at Bravely Second.
Spanish games site Deculture caught wind of the trailer, which features new character Magnolia Arch, and recorded it. Given it's from the English version of Bravely Default, the dialogue is in English, as well.
Watch it below.
Thanks, @chibisake.