Xbox One reviews embargo lifted, all the scores
Dead Rising 3, Crimson Dragon, Killer Instinct, and more.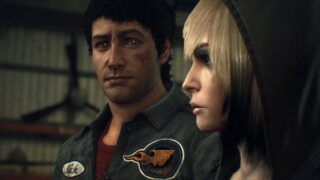 Microsoft has lifted the embargo on Xbox One reviews. All of the company's first-party launch lineup, save for Forza Motorsport 5 and Ryse: Son of Rome (reviews of which will go live on different days), are included.
Find all the scores compiled below.
(This post will be continually updated. Please bear with us as it's finalized.)
Crimson Dragon
Dead Rising 3
Killer Instinct
LocoCycle
Powerstar Golf
Zoo Tycoon