Persona 4 voice actress lists "Persona 4, Vol. 2" on resume
Karen Strassman also lists credits for "Golden 2 Persona 4."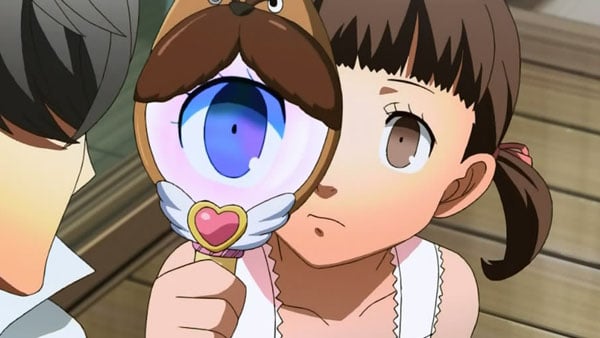 The next Persona game might not be Persona 5, but a sequel to Persona 4.
Karen Strassman, the voice actress for Nanako Dojima in Persona 4, has listed "Persona 4, Vol. 2" and "Golden 2 Persona 4" on her online resume.
Strassman has separate entries for Persona 4 Arena, so "Persona 4, Vol. 2" couldn't be referring to that.
A new Persona is expected to be revealed this Sunday, November 24. Or, at least, we couldn't think of anything else that teaser site might be for.
Thanks, Robert Boyd (via NeoGAF).