Persona 4: Dancing All Night announced for PS Vita
"Unbelievable! Can you imagine the step?! It's genius!"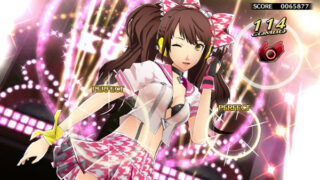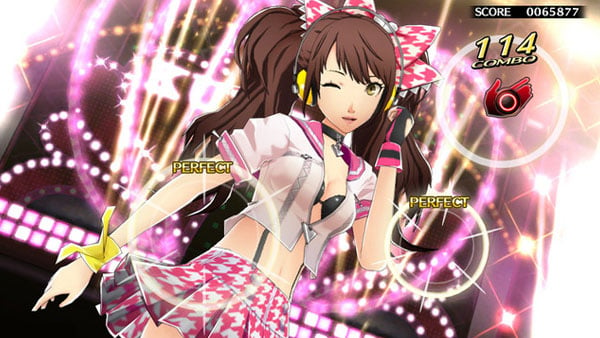 Atlus has announced Persona 4: Dancing All Night, a "sound action" game for PS Vita in development at Hatsune Miku developer Dingo for a fall 2014 release in Japan.
The story is set half a year after Persona 4, when Rise Kujikawa returns to the world of show business. Rumors begin spreading of a mysterious video on a certain website, which watched at midnight transports viewers to the "other side," never to awaken again. And members of Rise's idol group "Kanamin Kitchen" start to disappear.
Persona 4 characters like Yu Narukami and Rise, as well as new junior idol character Kanamin Mashita, are confirmed to appear as players "Battle Dance" against shadows in a mysterious world known as the "Mayonaka Stage."
Watch the debut trailer below. Visit the game's official website here.
https://www.youtube.com/watch?v=M5BIRWiifo8
Thanks, Famitsu.