Fulgore leaked for Killer Instinct
Advanced cyborg is the eighth character.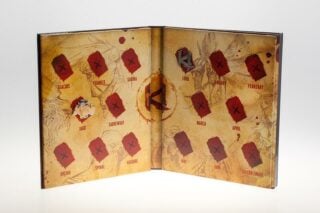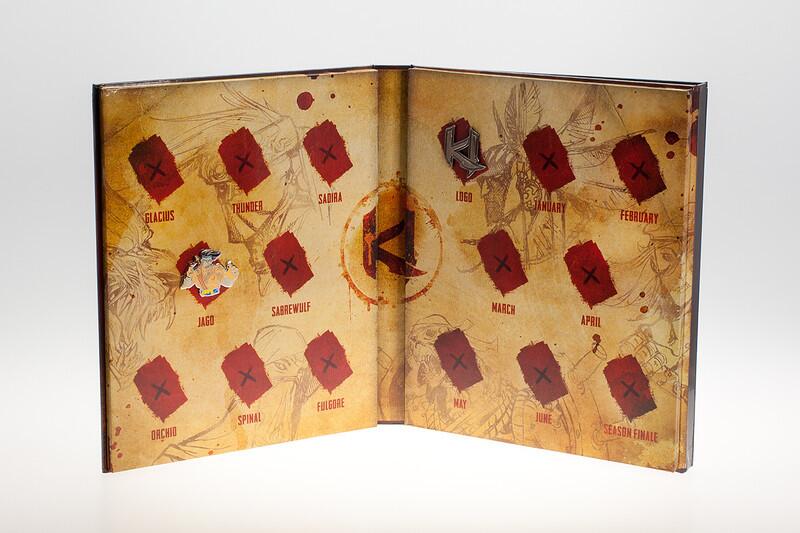 Fulgore, an advanced cyborg who first appeared in the original Killer Instinct, will appear in the upcoming Killer Instinct reboot for Xbox One, it's been revealed.
Penny Arcade posted close-up shots of the Killer Instinct Pin Ultimate edition today, which was one of their projects, unintentionally revealing the eighth character in the upcoming reboot.
See below: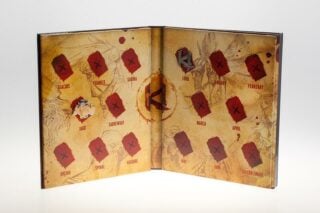 The image has since been replaced to cover up Fulgore's name.
Killer Instinct will launch alongside Xbox One on November 22.
Thanks, Killer Instinct Central (via NeoGAF).