Dead Rising 3 pre-launch previews and media
Latest footage and screenshots of Xbox One launch title.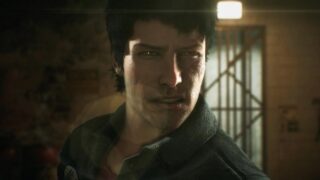 Today is Xbox One media day. Several websites went live with previews of upcoming Xbox One games, including the Capcom Vancouver-developed launch title Dead Rising 3, providing new footage and screenshots.
GameSpot's story previews the sentry cat, a new weapon it calls "busted, broken, and brilliant." IGN's story discusses the game's performance, vehicles, and super combo weapons. Game Informer says the game "remedies old issues to great effect." And Eurogamer has an interview with several Xbox One developers, including Dead Rising 3 executive producer Josh Bridge.
Watch the new footage below. View the screenshots at the gallery. If you missed it, IGN shared the first 25 minutes of the game yesterday.
Gameplay Trailer
Diego Battle
Meet Sentry Cat