Xbox One auto records and saves video of Achievements
In addition to Game DVR's five minutes of background recording.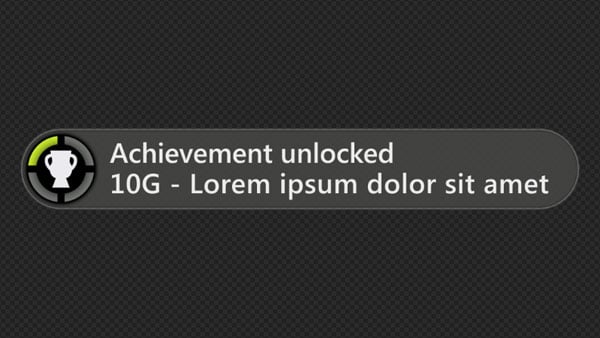 Xbox One will record and save video of your Achievements, Microsoft has confirmed.
"The Xbox One will essentially always be recording around five minutes of footage in the background at any one point in time," an Xbox team member told Champ Chong during an EB Games Expo interview. "But what you can do is, of course, view that five minutes of footage, but in addition to that, the DVR will automatically record any achievements that take place. So whenever you unlock a gamerscore, it will automatically record how you did that, so you can check it out later."
Users can also select a certain period of time they wish to capture, and record it automatically by saying, "Xbox, record that," to their plugged-in Kinect.
Xbox One launches on November 22.
Thanks, Game Informer (Image).