Corpse Party: Blood Drive pushed to 2014 in Japan
Survival horror adventure game to miss 2013 release.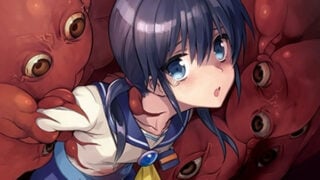 Corpse Party: Blood Drive, originally scheduled to launch in Japan this year, will now launch in 2014, 5pb. has announced.
The PS Vita sequel follows PSP's Corpse Party: Book of Shadows and is the final chapter in the Heavenly Host Elementary School series. It will adopt the game system of the series' first installment, Corpse Party: Blood Covered Repeated Fear, as players control their character through an exploration adventure game where not knowing what will happen next promises to grip them in fear.