Mighty No. 9 reaches Kickstarter funding goal
Still $1.5 million away from console release stretch goal.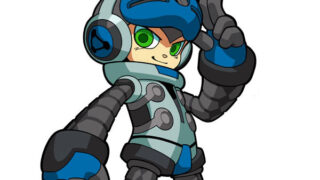 Mighty No. 9, the spiritual successor to Mega Man from creator Keiji Inafune and his company Comcept, has reached its Kickstarter goal of $900,000 in just two days.
Currently at over $965,000, the project is $1.5 million away from its highest stretch goal of $2.5 million, which would guarantee a console release.
Additionally, a Twitter account launched for the game reveals a few more details.
Mighty No. 9 is due out for PC in spring 2015.