Linux-based SteamOS announced
A free operating system focused on the living room.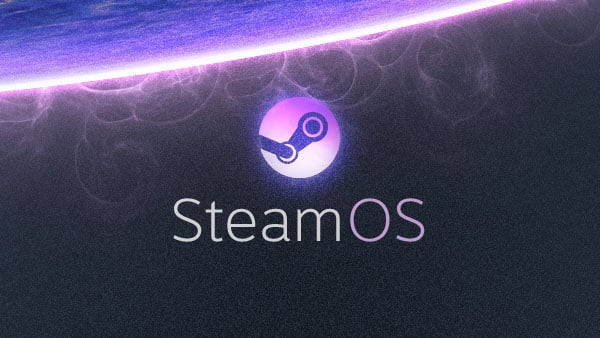 Valve has announced SteamOS, a Linux-based Steam operating system designed for the TV and living room.
The free operating system will offer four new Steam features focused on the living room, including in-home streaming, allowing existing Windows and Mac-based computers to stream games over your home network to your TV; music, TV, and movies; family game sharing; and other family options.
SteamOS will be downloadable "soon" and "free forever." Find more information at the platform's official website here.