Killer Instinct trailer teases Orchid's return
Secret agent returns at end of Sadira trailer.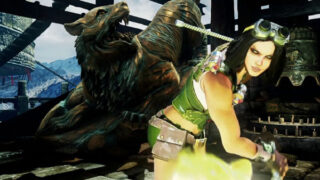 Double Helix Games released a new trailer for Killer Instinct today, revealing the mysterious female fighter teased last month to be named Sadira, but ending things off with a tease for Orchid, who looks to be returning from previous games.
Watch the video below, courtesy of GameSpot.
Thanks, Eventhubs.