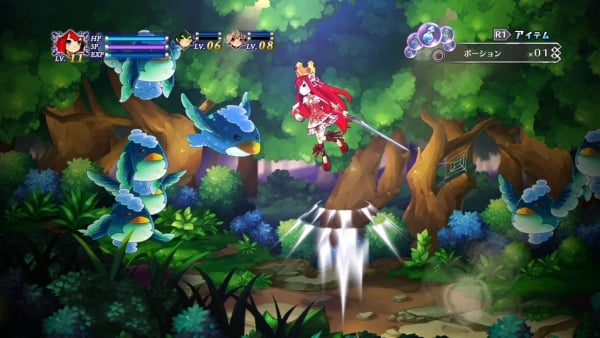 Nippon Ichi Software has released the first in a series of Battle Princess of Arcadias gameplay videos set to arrive over the next three weeks.
This week's clip is dubbed "Princess Battle" and, as the name would suggest, shows the princess taking out monsters.
Watch the footage below. The side-scrolling action RPG is due out for PlayStation 3 in Japan on September 26.