Report: About 20 companies, including Sega, show interest in bid for Atlus parent; offer as high as 20 billion yen
Sources say sale can be determined by the end of August.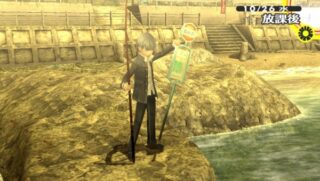 Approximately 20 companies, including Sega Sammy Holdings, have displayed interest in the bid for Atlus parent company Index Holdings, Bloomberg reports.
According to sources familiar with the situation, the plan is to narrow down candidates as early as next week and determine the business transfer by the end of August. The bid has gone as high as about 20 billion yen (approx. $201 million), five billion yen more than Index's expected 15 billion, these people said.
As for Sega, the company wouldn't be a such a surprising bidder, considering it already acts as a distributor for Atlus' packaged games in Japan.