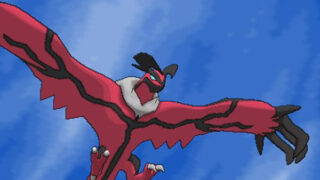 Nintendo has announced its lineup of games for Gamescom this month, which includes a short playable demo of Pokemon X and Y for the first time in Europe. 
The following games will be playable on the show floor.
Donkey Kong Country: Tropical Freeze
The Legend of Zelda: The Wind Waker HD
Mario Kart 8
Pikmin 3
Sonic Lost World
Super Mario 3D World
Wii Karaoke U by Joysound
Wii Party U
The Wonderful 101
The Legend of Zelda: A Link Between Worlds
Pokemon X and Y
Professor Layton and the Azran Legacy
Gamescom runs from August 21 to 25.