The Wonderful 101 'Prologue' trailer
Defend the Earth from an alien invasion.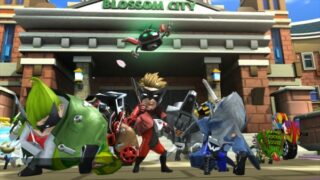 Nintendo and PlatinumGames have released a new trailer for The Wonderful 101, detailing the game's group of heroes, created in secret by the United Nations to defend the Earth from alien invasion.
The game's due out for Wii U on August 23 in Europe and September 15 in North America.
Watch the trailer below.