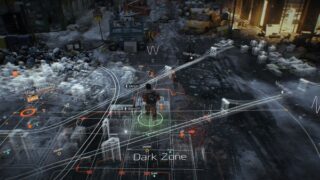 The Division, Ubisoft's next-generation online RPG for PlayStation 4 and Xbox One, will launch "closer to the end" of 2014, Ubisoft CEO Yves Guillemot has said.
"We can expect it will be closer to the end of the year than the beginning," Guillemot said during Ubisoft's financial call today, before noting he meant the calendar year and not the fiscal year.
In related news, The Crew, previously confirmed for early 2014, has been given a slightly narrower release frame of Q1 2014.
Thanks, Joystiq.