Miiverse adds EarthBound announcement community
More EarthBound announcements inbound?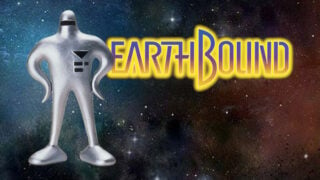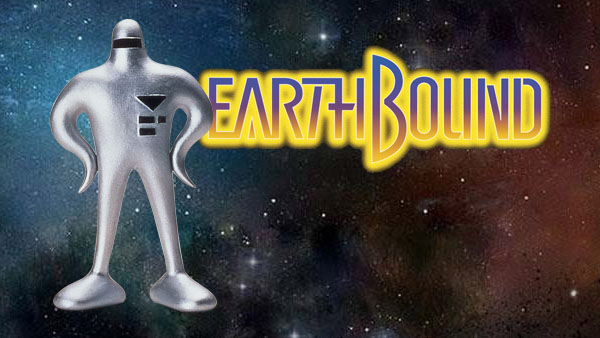 Nintendo has added the "Onett Times," an EarthBound announcement community, to its Miiverse social network on Wii U.
The Miiverse page is described as "your official source for the latest EarthBound news and information," and mentions that "posting is restricted to Nintendo representatives," but you're free to add your own comments. Tom, the "deputy editor of the Onett Times," has posted a welcome message here.
Additionally, a message from EarthBound creator Shigesato Itoi regarding the release of the original EarthBound on Wii U's virtual console earlier this month has gone up on Nintendo's official website.
Considering EarthBound has already launched on Wii U, and already has its own Miiverse page, is Nintendo planning something more for the EarthBound series? Maybe Mother 3?
Thanks, NeoGAF.