Danganronpa 1&2 Reload debut trailer
See PS Vita's upcoming Danganronpa compilation.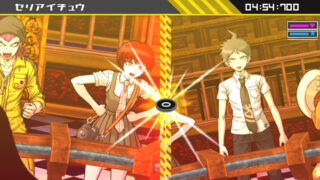 Spike Chunsoft has published the first trailer for Danganronpa 1&2 Reload.
The upcoming PS Vita collection includes the original Danganronpa and Super Danganronpa 2, which first released on PSP, upgraded to high-resolution. It's out in Japan on October 10.
In North America and Europe, NIS America is bringing the first game, Danganronpa: Trigger Happy Havoc, to PS Vita in early 2014.
Watch the trailer below.