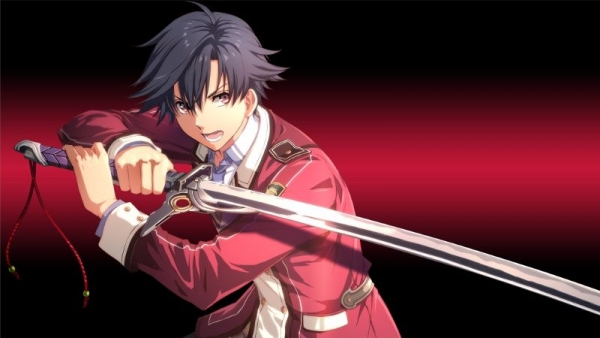 The Legend of Heroes: Sen no Kiseki will launch for PlayStation 3 and PS Vita on September 26 in Japan, the latest issue of Dengeki PlayStation reveals. 
The bi-weekly magazine also lifts the lid on voice actors for some of the game's already announced characters:
Rean Schwarzer – voiced by Kouki Uchiyama
Alisa Reinford – voiced by Yui Horie
Eliot Craig – voiced by Ryoko Shiraishi
Laura S. Arseid – voiced by Mariya Ise
Machias Regnitz – voiced by Takuya Sato
Jusis Albarea – voiced by Shinnosuke Tachibana
Emma Millstein – voiced by Saori Hayami
Fie Claussell – voiced by Hisako Kanemoto
Gaius Worzel – voiced by Yoshimasa Hosoya
Sen no Kiseki won't be fully voiced, but it promises dozens of times more voiced content than Zero no Kiseki and Ao no Kiseki.
Thanks, [email protected].