Rumor: 3D Mario coming to Wii U by October
Nintendo preparing "significant global Wii U" campaign.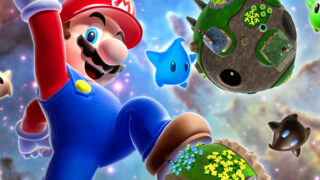 Nintendo will debut its 3D Mario game for Wii U by October, according to a CVG report.
Additionally, according to sources "close to the matter," Nintendo is preparing a "significant global Wii U marketing campaign," which is scheduled to kick off at E3 next month.
The publisher is expected to debut "a number" of major Wii U games from summer until the end of 2014.
No further details were provided, but Nintendo has already confirmed its new 3D Mario, Mario Kart, and new Super Smash Bros. to debut at E3.