Project X Zone Capcom character trailer
Zero, Mega Man, Ryu, Ken, Jill, Morrigan, and more.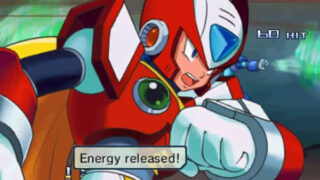 Capcom has published a new trailer for Namco Bandai's upcoming 3DS game Project X Zone.
The strategy RPG, developed by Monolith Soft under Namco Bandai in co-operation with Capcom and Sega, features characters across all three companies.
Today's trailer highlights the Capcom characters. Watch it below.