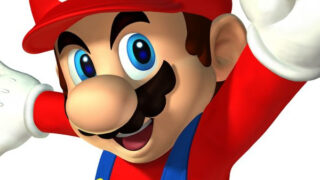 Nintendo has opened its official E3 2013 website, where, on June 11 at 7 a.m. PT / 10 a.m. ET, it will broadcast its hour-long E3 Nintendo Direct.
After the presentation, Nintendo will continue to provide show coverage with "game trailers, interviews, and more."
The site currently contains background silhouettes of some of the games Nintendo plans on showing like Super Mario Wii U, The Legend of Zelda: Wind Waker, Mario & Luigi: Dream Team, Pikmin 3, The Wonderful 101, and more.