Microsoft registers Xbox Fitness, Kinect One domains
In case you were worried about not staying in shape.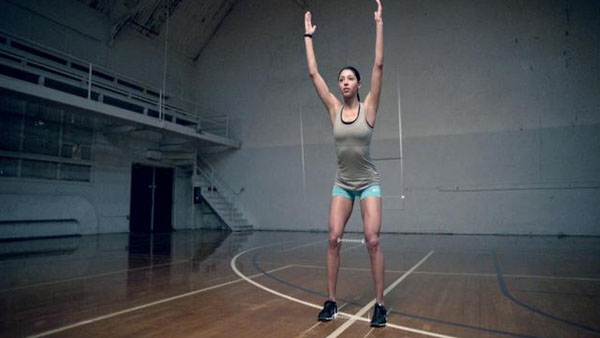 Microsoft has registered domain names for what is likely a new Kinect-based fitness game for Xbox One, and the name of the new Kinect bundled with the console.
As discovered by internet sleuth superannuation (2), the names are:
Microsoft said it has 15 first-party exclusives in development for Xbox One's first year. Perhaps we'll hear about Xbox Fitness at E3?