Sony trademarks The Order: 1886
Guerrilla Games' new franchise?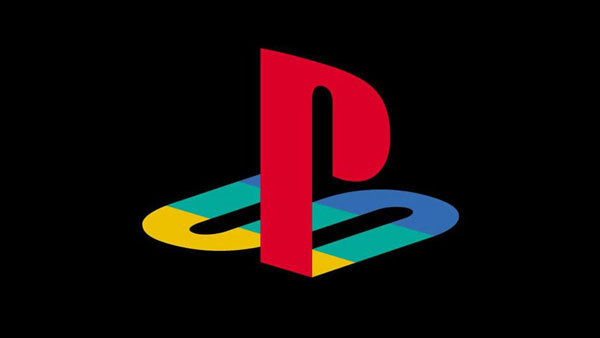 Sony has trademarked something called "The Order: 1886" in the United States for use with "computer game software" and "video game software."
The company also trademarked "The Order" in Europe last month through the Benelux Office for Intellectual Property.
The Netherlands, where Killzone studio Guerrilla Games is located, together with Belgium and Luxembourg forms the Benelux economic union. The developer is known to be working on a new IP. So that might be something.
Many different things happened in 1886, from the latest possible Easter to Seattle riots to Chicago riots and more.
A private registration company also registered the domain name TheOrder1886.com last month.
Thanks, NeoGAF.