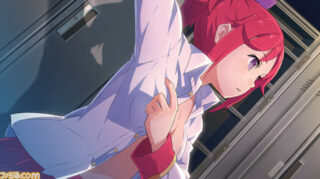 Famitsu.com's latest Conception II preview introduces three new characters and new battle system elements in Spike Chunsoft's upcoming handheld RPG.
Characters
Chloe (CV: Satomi Sato)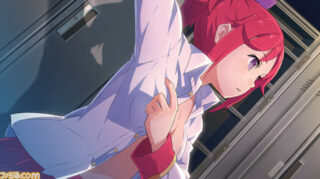 The older sister of the main character's classmate Kurotsugu. Though she is a disciple, she also works as an academy teacher and receives excellent grades. Despite being a disciple, she is proud of her idol-like popularity within the academy because she can connect with her classmates.
Tori (CV: Mai Kadowaki)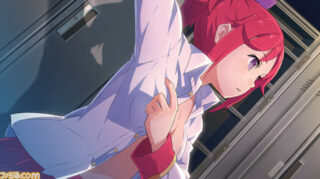 Because she was raised in a laboratory, she is naive and will believe anything she is told. A young girl brought up in a closed world, she has a strong desire for the "sky."
Serina (CV: Kaori Mizuhashi)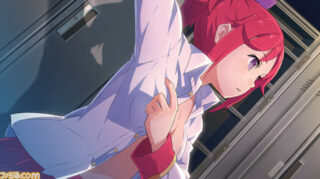 Despite her short, child-like appearance, she is a senior disciple with great power. Though she has a kind personality, she also has a surprisingly emboldened side. She seems to harbor a strong complex regarding her outward appearance.
New Battle System Elements
Ether Gauge
To fight monsters, you'll need "Ether Energy," represented through a gauge in four levels of concentration, from 0 to 3. If your Ether Gauge level is high, your partners' speed will increase, and your Overchain Gauge can be more easily accumulated.
Seventh Barrette
The protagonist and a heroine can cooperate to perform a powerful attack known as the Seventh Barrette, which differs for each heroine. By adding a Star Child into the mix, the attack can become more effective.
Intercept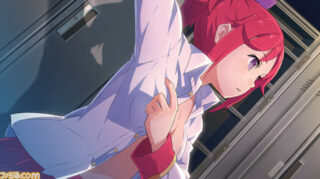 When your allies are in a pinch, you can defend them from an enemy attack with Intercept, a new feature triggered at random. The stronger your bonds with the Star Children are, the more likely you'll trigger an Intercept.