Unfinished Swan dev announces next project
New game for players who enjoy new and surreal experiences.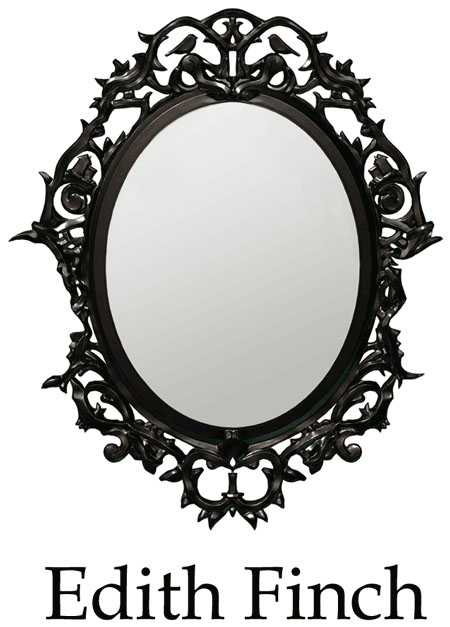 Giant Sparrow, the developer behind acclaimed PlayStation Network indie game The Unfinished Swan, has revealed its next project to be Edith Finch.
"Our last game took us a little over 3 years to make so as you can imagine we're still in a very early phase on this new one," said the developer in a blog post. "We're pretty excited about it though and wanted to share some of that enthusiasm along with a piece of concept art."
On a separate page, the developer said it's "not a million miles away" from The Unfinished Swan, but it's not a sequel. "If you like surreal experiences and games that aren't much like anything you've ever played before then you'll probably like it."
Further details, including release date and platforms, have yet to be announced. But if you're a game developer, you could help out. Giant Sparrow is looking for a game designer, art director, and producer to help work on the title.